LIFE IS NOT MEANT TO BE EXPERIENCED ALONE 
And let us watch out for one another to provoke love and good works, not neglecting to gather together, as some are in the habit of doing, but encouraging each other, and all the more as you see the day approaching.
Hebrews 10:24-25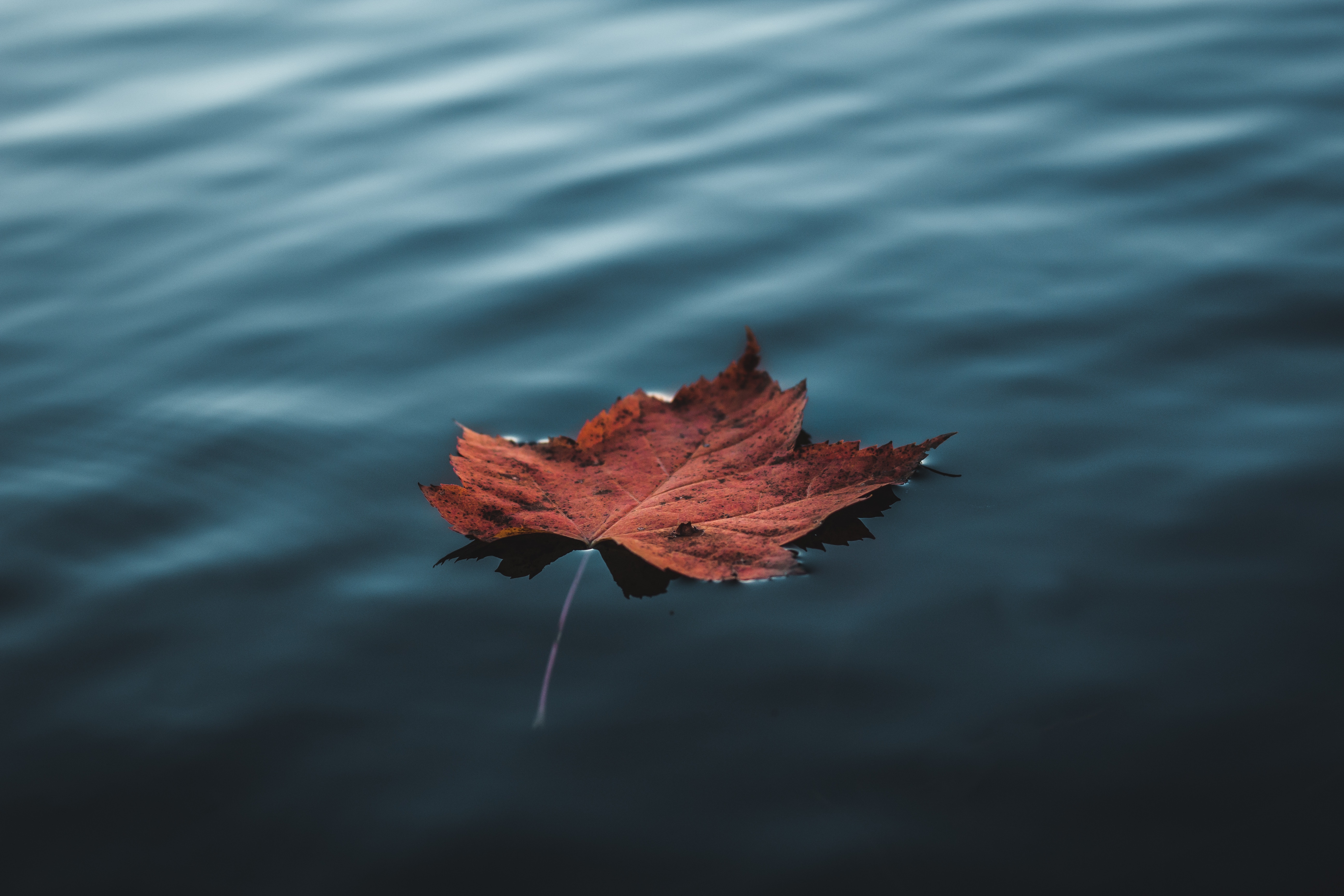 As a deer longs for flowing streams,  so I long for you, God. 
Psalms 42:1
We exist to provide sound biblical hope to a hurting world. 
We provide individualized biblical counseling, articles, and resources free of charge, to help point others to Christ--our only living hope and peace.
When it comes to hope, you need community. Community done right, in Christ, provides hope, help, and healing.
Pretense is a mind prison. It's the hiding behind the costuming of the mask. Many live there. Some by choice and some unassumingly.
Pain slowly started taking the vibrancy out of my daughter. Little by little her head started making it hard for her to think and interact.
I read an article yesterday that made me cry for a little bit. Researchers from around the globe have found some potential reasons for autism. They studied brains of people with autism and found a common factor.
Have questions or want to request an appointment? Please feel out the following form.